It's All True:
An Evening with David Downton
Cromwell Place, London, SW7 2JE
Thursday 23 November at 7.00pm
David Downton on his adventures as a celebrated fashion artist
Understanding the Relationship Between Art & Fashion 1945 – Today
Cromwell Place, London, SW7 2JE
Thursday 16 November 2023 at 7.00pm
Celebrated fashion artist David Downton in discussion
with fashion historian and author Tony Glenville
Harmonising Spaces: Art, Design, and Interiors
Cromwell Place, London, SW7 2JE
Friday 22 September 2023 at 9.30am
Styled by Design, Modern Artist Textiles: An Illustrated Panel Discussion
The Coventry Tapestry
POSTPONED
Cromwell Place, London SW7 2JE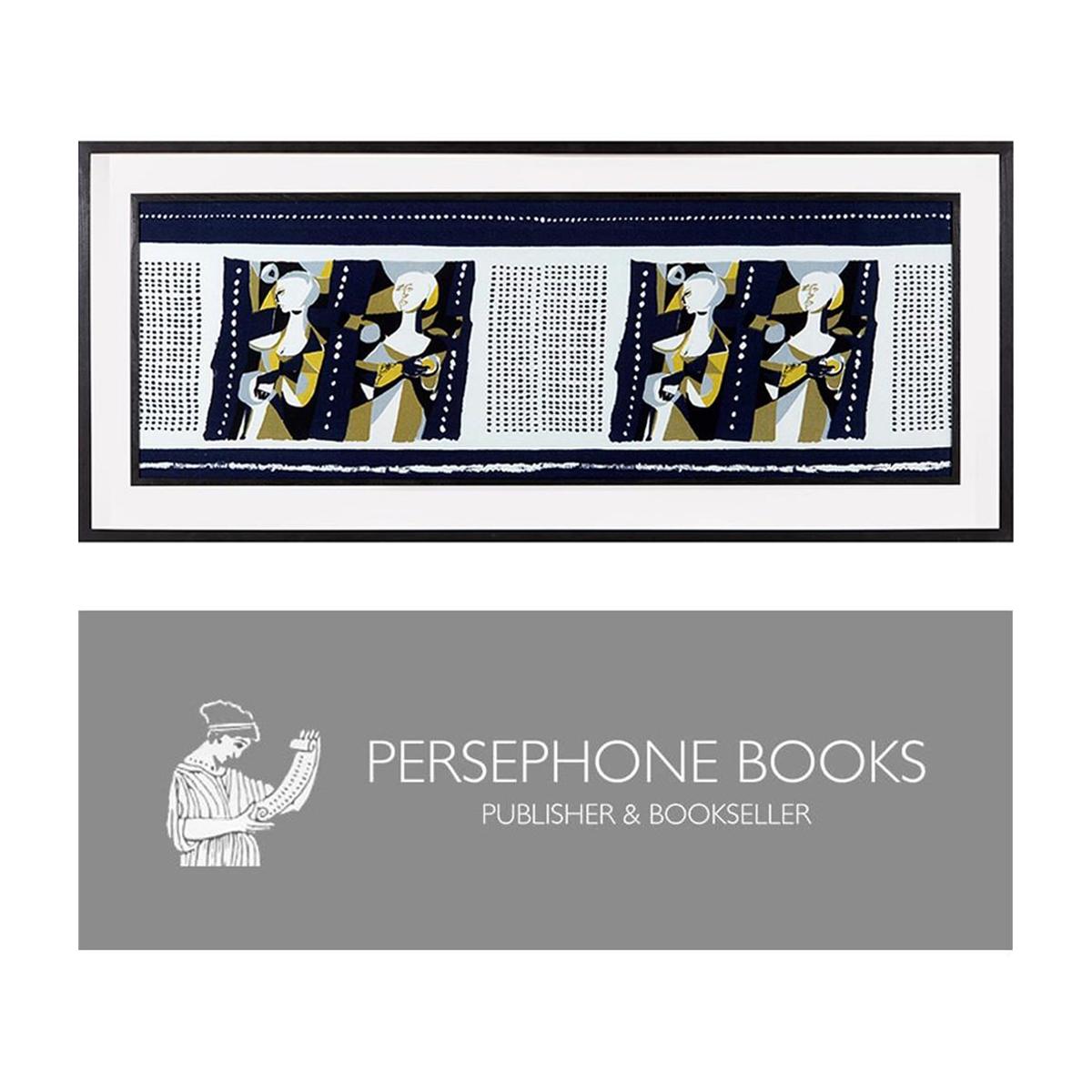 Styled by Design, Modern Artist Textiles: Textiles and Literature
Haute Couture, High Tea & Iconic Artists – Gladys Perint Palmer
Thursday 30th March 2023
The Beaumont
A Fashion Illustration Workshop with Gladys Perint Palmer
28th March 2023, 2pm
The Royal Cresent Hotel & Spa, Bath, BA1 2L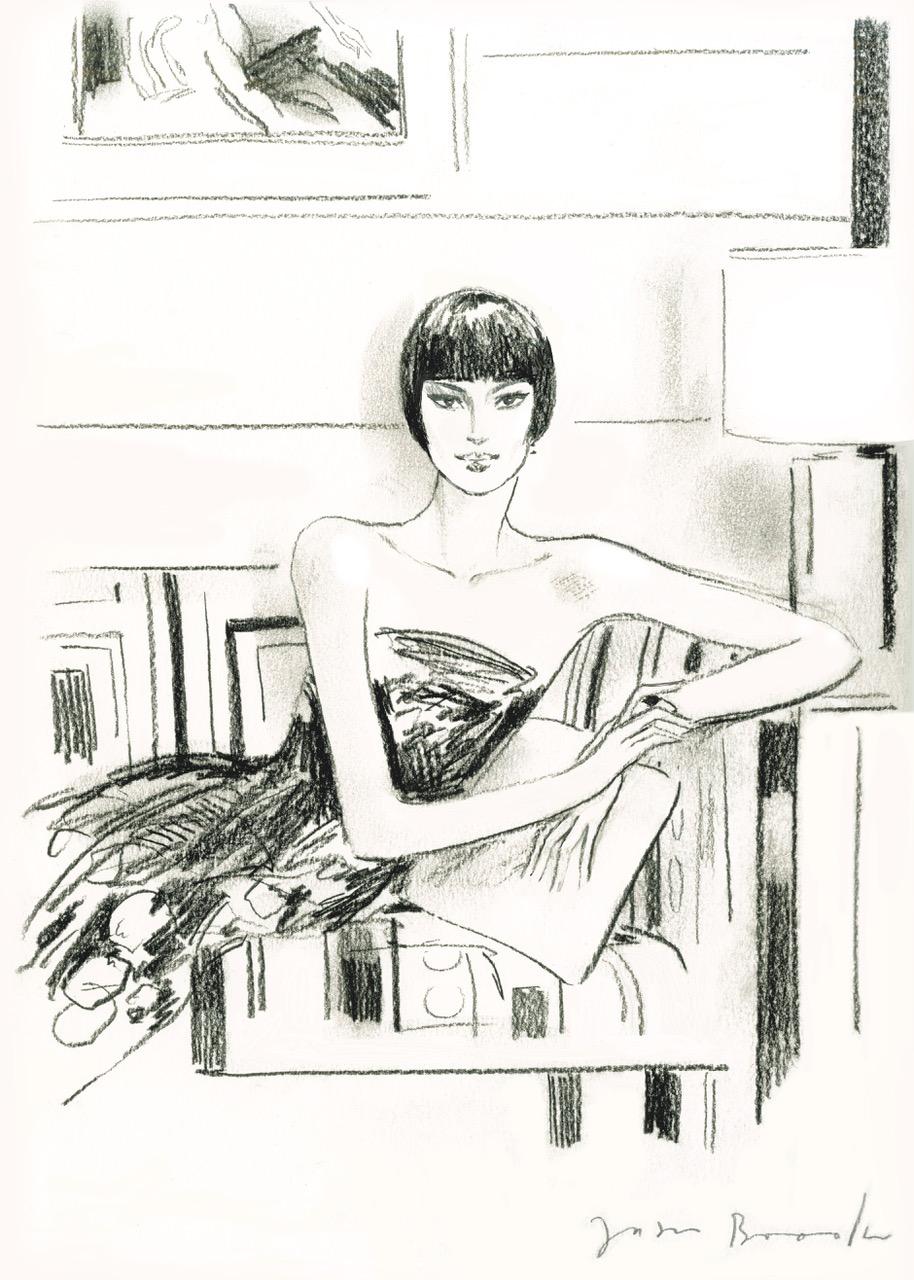 Haute Couture, High Tea & Iconic Artists – Jason Brooks
Sunday 19th March 2023
The Beaumont
Bil Donovan in Conversation with Tony Glenville
15 September 2022
6.30pm, Cromwell Place, London SW7 2JE
Join the internationally celebrated fashion illustrator and exhibition artist Bil Donovan in-conversation with acclaimed fashion writer Tony Glenville for a fascinating insight into the life and work of America's leading fashion artist and his role as Christian Dior's first ever artist-in-residence.
Bil Donovan: The Art of Elegance Exhibition Talk and Live Demonstration
17 September 2022
3.30pm, Cromwell Place, London SW7 2JE
To celebrate The Art of Elegance and the work of exhibition artist Bil Donovan, guests are invited to watch the a live illustration session in which Bil Donovan works live to create a spectacular series of fashion illustrations with a model dressed in couture. The illustrations will then be available to purchase and the money raised donated to the charity Create Arts.
A FINE LINE IN FASHION:
The Art of Gladys Perint Palmer Exhibition Tour
3pm, Saturday 19th February 2022
Cromwell Place, London, SW7 2JE
GLADYS PERINT PALMER
In Conversation with WWD Bureau Chief Sam Conti
6pm, Thursday 17th February 2022
Cromwell Place, London, SW7 2JE
A MASTERCLASS
With Gladys Perint Palmer
6pm, Wednesday 16th February 2022
Cromwell Place, London, SW7 2JE